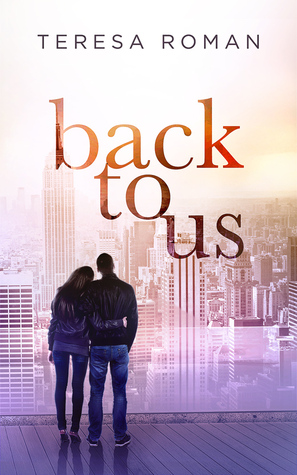 Abandoned by her parents at fourteen, Jessica knows what it means to struggle. She's vowed that getting her degree is the only thing she has time for, until a summer internship brings Justin into her life.
But Justin has scars of his own. A tour of duty in Afghanistan has left him with wounds. A medical discharge from the Navy leaves Justin struggling to make sense of his new reality. Then he meets Jessica; but can the two of them leave their pain in the past and make a future together?
My Thoughts :
Thanks to Xpresso Book Tours for the review copy!
For some reason it is difficult to write long reviews when I really liked a book, because there is nothing wrong in it to point out, you know? And this is the case, I absolutely adored this book, it is about trust and learn to love your other half not matter what. Justin and Jessica were made for each other.
Mike, Jessica's brother, was a great character,it surprised me how wise and mature he turned out to be. He and Mel were great together.
Justin's mom was the 'villain' in this book, I disliked her a lot.

My requests to Teresa Roman:

1- I would like to read a book about Mike and Mel.

2- I also would like to read a small story about Justin and Jessica's HEA. I would love to read about them being parents.

3- I liked Jeff ( Justin's brother) a lot so I would love to read a book about him.

Great book!